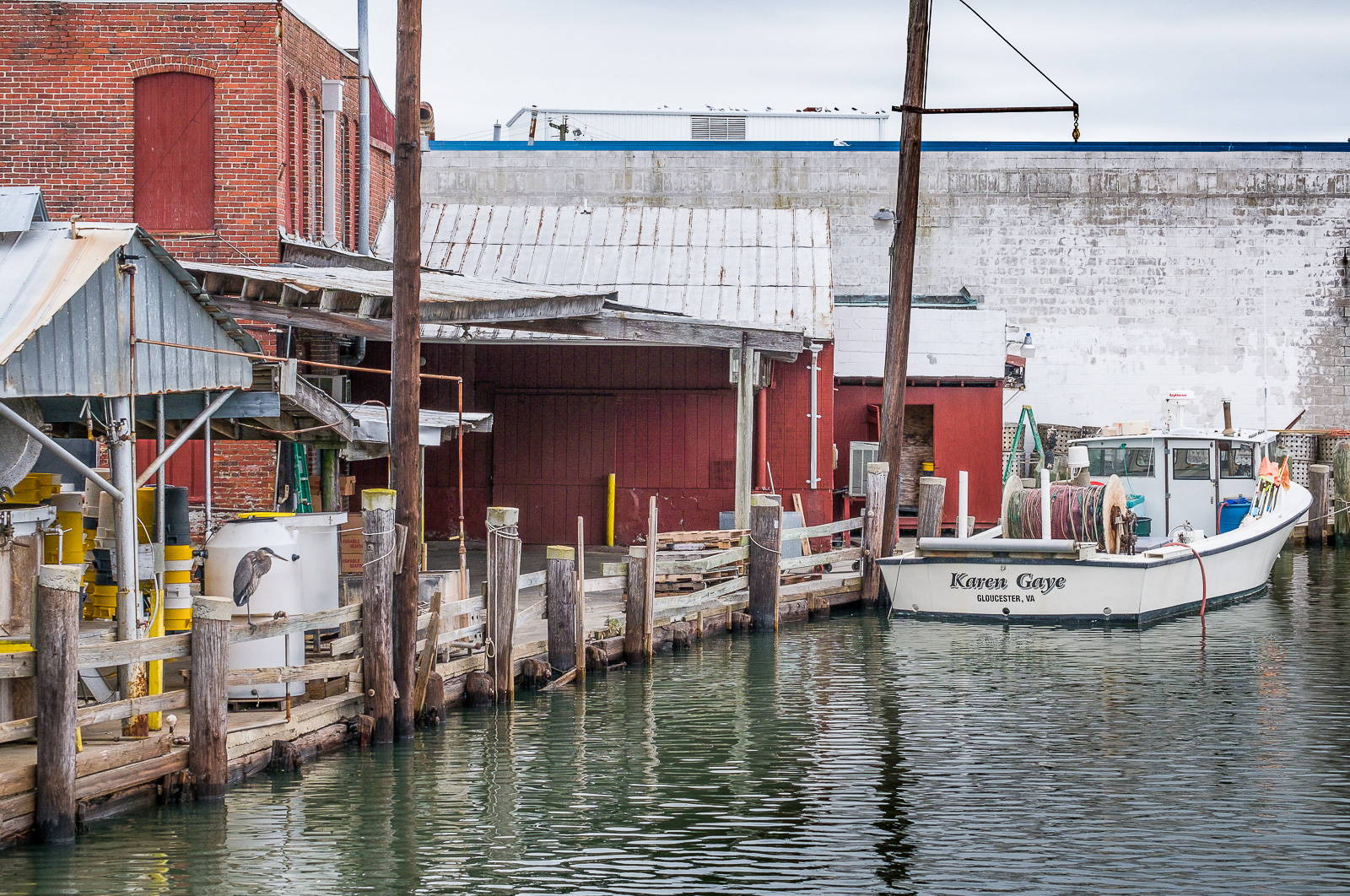 Graham & Rollins, Inc.
Since 1942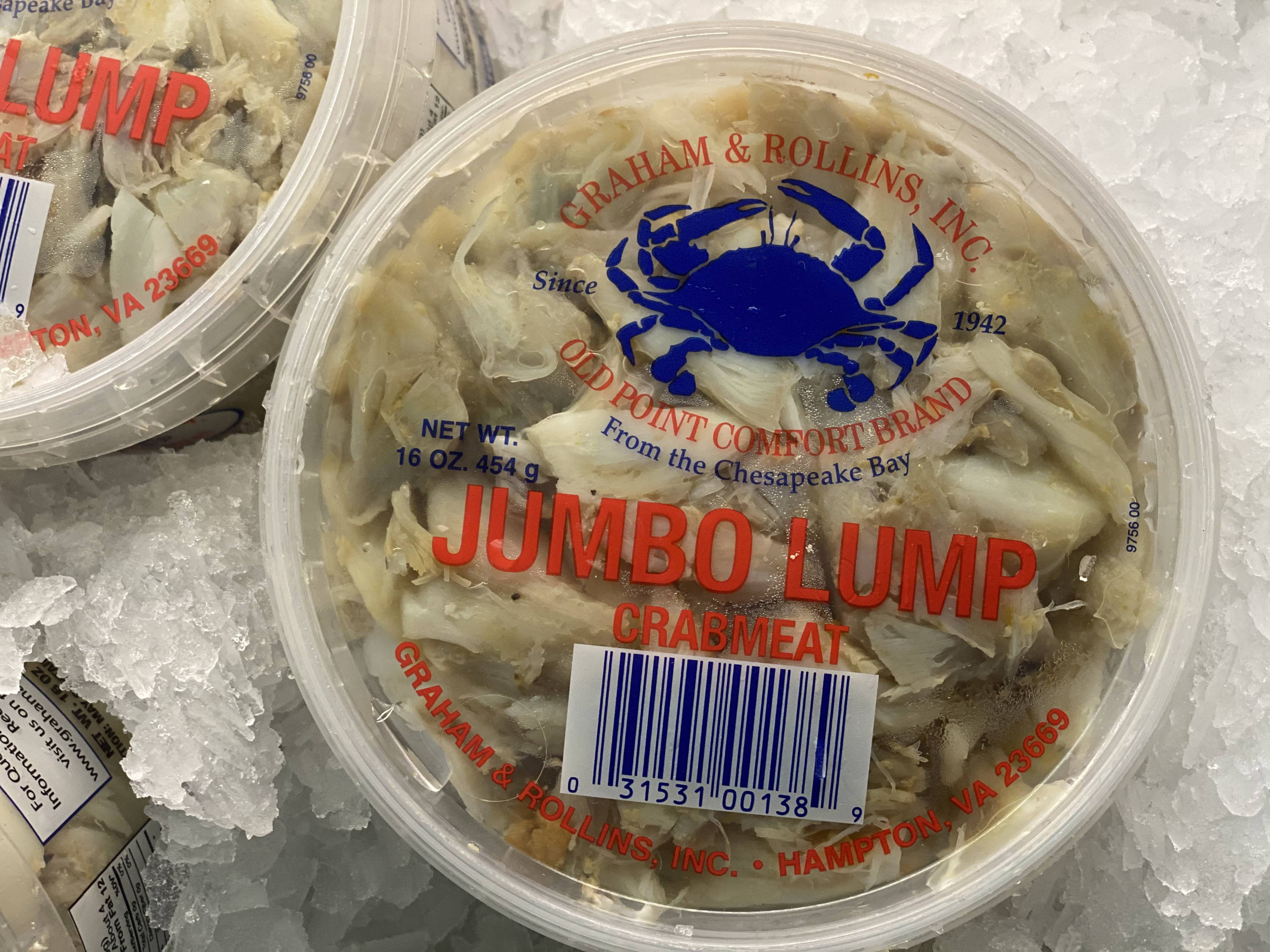 One of Virgina's Largest
Crab Meat Producers


Graham & Rollins is a 4th generation family owned, and operated, company since 1942. We are located on beautiful waterfront of Hampton, Virginia and nestled on the Chesapeake Bay. Old Point Comfort brand of crab meat was developed by our family and sold all over the United States. For more than 75 years, Graham & Rollins has maintained a reputation for being one of the largest crab processors on the East Coast. The quality of product processed by Graham & Rollins is known throughout the industry, as we strive to produce the finest domestic crab meat and crab products available anywhere in the market place.
Graham & Rollins Crab Cakes are know the world over. Johnny Graham has been featured on QVC and makes regular appearances on the show to talk about Graham & Rollins history in the seafood business and their world famous crab cakes and lobster cakes. We invite you to stop in anytime to experience these products for yourself.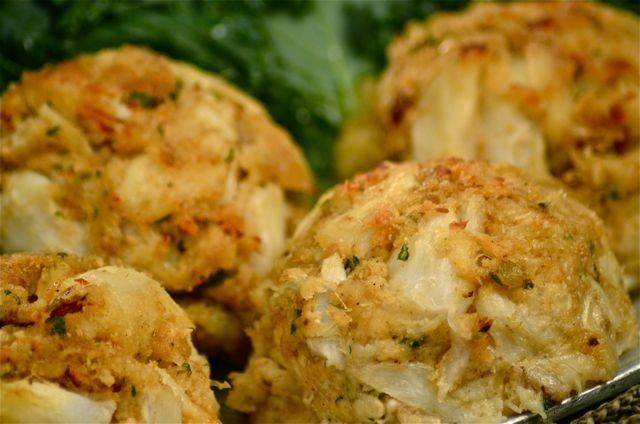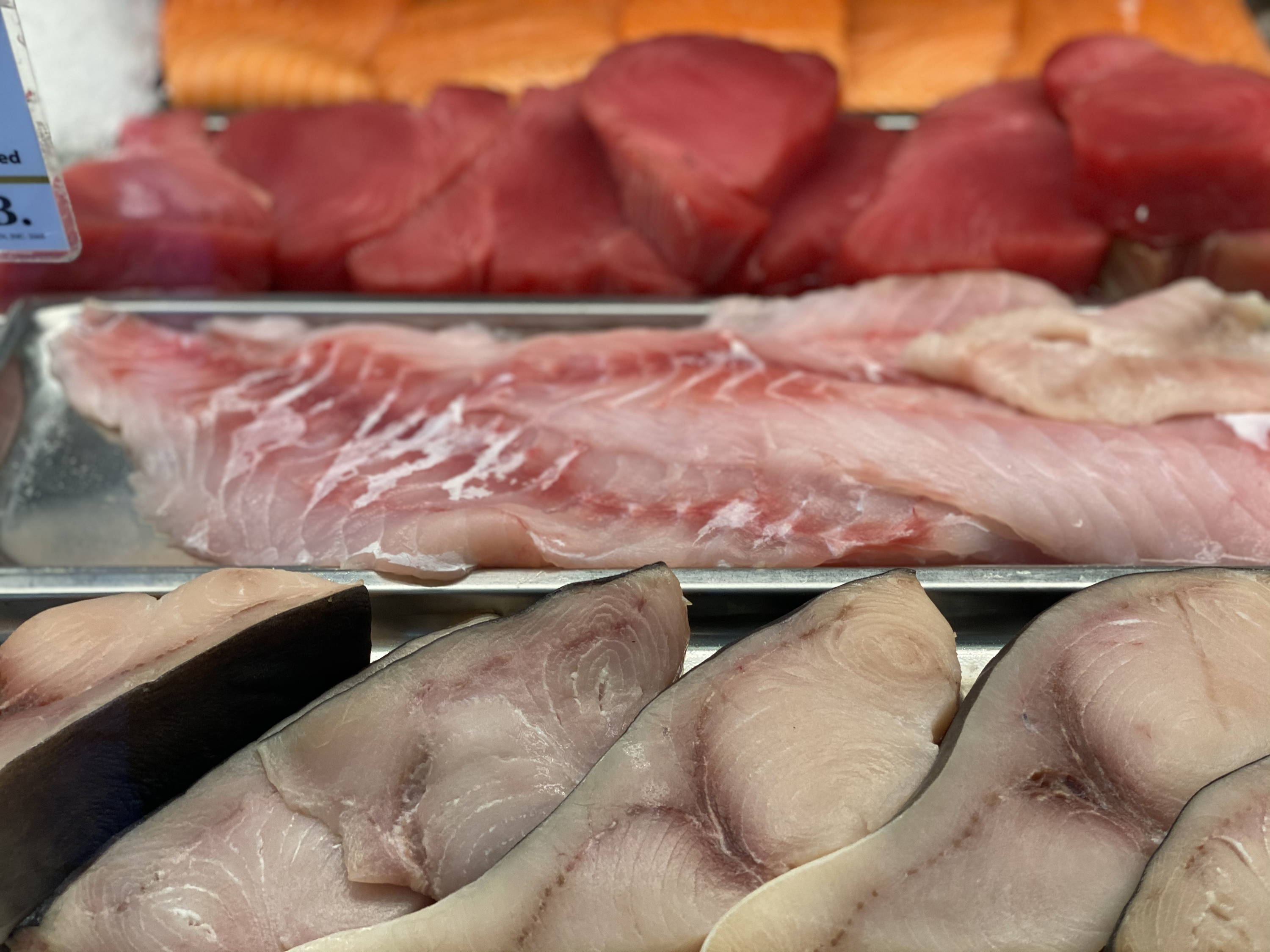 Graham & Rollins
Hampton Seafood Market


Come visit our seafood market. We carry a selection of fresh whole fish and fillets, live blue crabs that are steamed to order, fresh local shellfish, our frozen award winning crab cakes and our as seen on QVC family favorite bacon wrapped scallops. Located with our restaurant at 509 Bassette Street in near downtown Hampton, VA we are your easy to get to just off of I-64.
If you are heading to the beach or planning a family gathering we have all the supplies you need to make your day complete. One stop shopping for breaders, crab supplies, and paper. Ice available upon request to pack your coolers. Stop in to see us today!
Our restaurant is conveniently attached to our seafood market. That means we can make sure your meal is fresh. We serve up our winning crab cakes, fish fried or broiled, scallops, fried oysters and more. We even have choices for those non-seafood loving friends like Nixon's BBQ. Follow us on Facebook to check out our specials. Looking to stop in for a quick lunch or need a break off interstate 64 - come in to see us today.