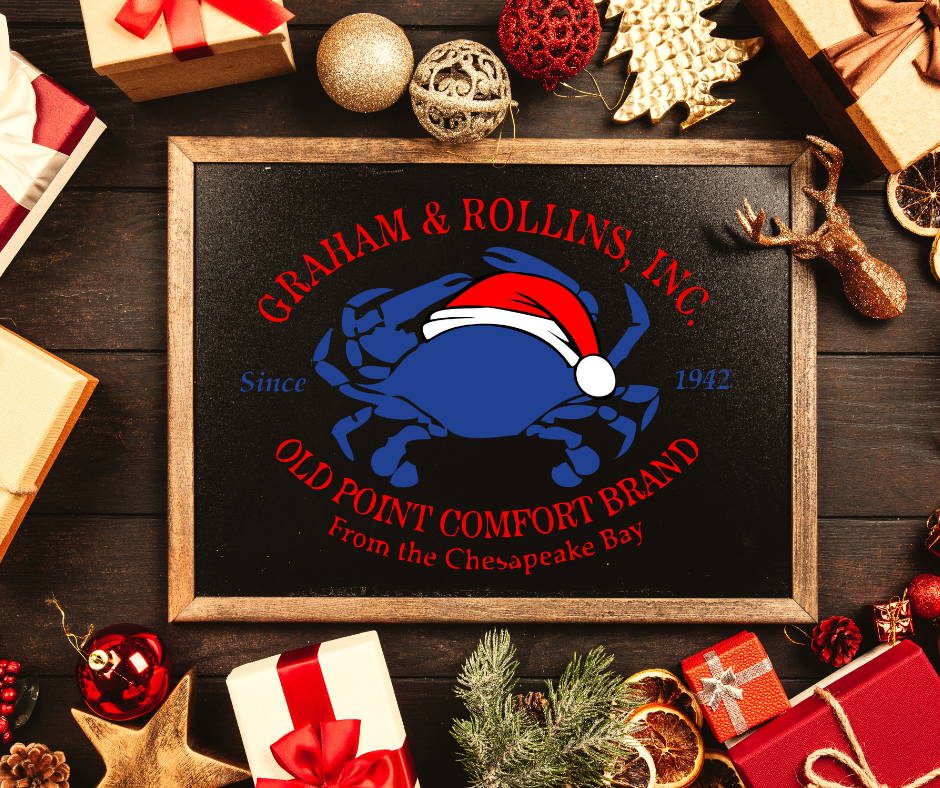 Limited Time Holiday Bundles
Product image 1

Product image 2

Product image 3

Product image 4

Love it!
Scallops were exceptional.
Christmas dinner from home.
I liked I could choose the date. Son and family were so excited to have a seafood dinner from home since they couldn't be here for Christmas.
Frosty Feast
Very good for a holiday feast. I feed a table of four with a few leftovers.
Frosty's Feast
I send this to my brother who loves sea food and lives where it's difficult to get so I send it to him and he is very happy with the product. This is the second time I have sent him sea food and he has been happy each time.
Outstanding Quality
I don't think you can beat the items offered by Graham& Rollins.
People who bought this product, also bought